STRONGER TOGETHER
Whether it's our colleagues or our clients, we are all on the same team. We share our skills, resources, ideas, hopes and dreams to fulfil mutual ambitions and execute common goals. This team spirit runs deep in everything we do. We treat our co-workers as our clients and our clients as co-workers. We aren't a family business, but still, we are one big family.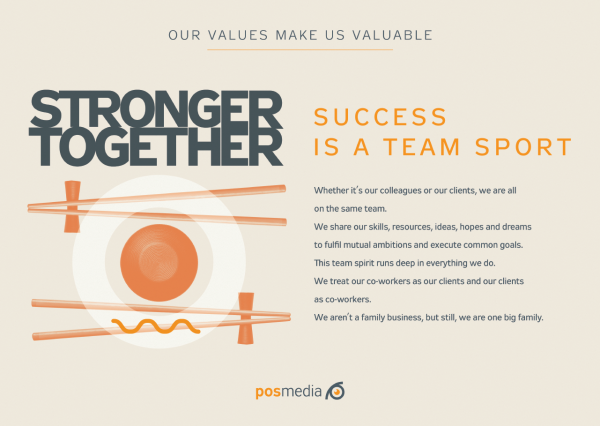 HONEST APPROACH
We treat others like we want to be treated ourselves. We act with honesty and respect towards all. We keep our promises, honour our commitments and remain transparent in what we say and do. We're faithful to our beliefs and the expectations of our clients. We'll never break the trust that cements our relationships.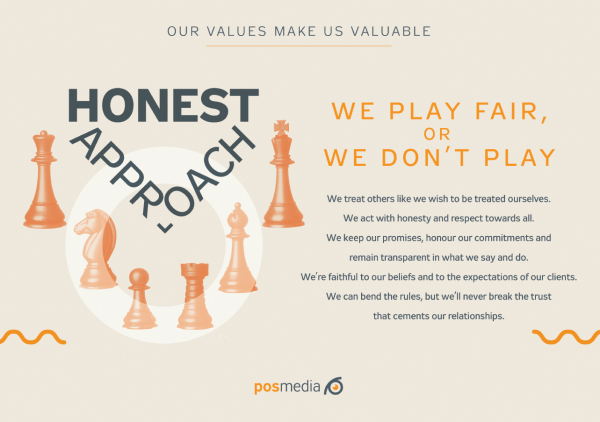 QUALITY OBSESSED
Being experts in our field means we can't afford to drop our guard. We obsess over the big picture and the tiniest detail. We're a team of professionals who come up with the best solution, and not just the easiest one. We take pride in offering benchmark quality in our fast-paced industry and insist on sharing best practices across our group to fend off competition. We don't just meet client expectations – we usually surpass them.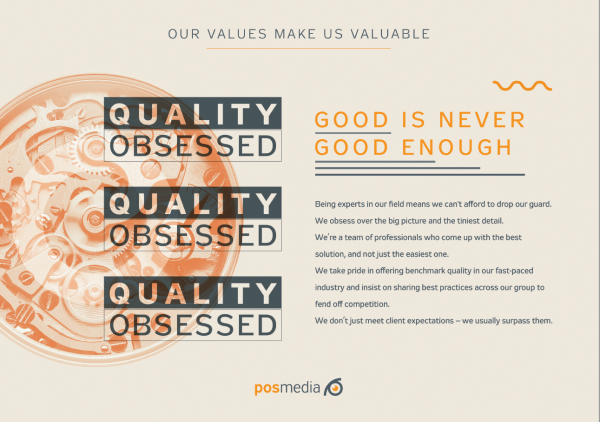 LIMITLESS POSSIBILITIES
If it hasn't been done before, then we like doing it. Our clients, colleagues and partners benefit from us constantly pushing boundaries to achieve success in new markets, services and opportunities. Our employees are encouraged to flourish within our group, with many of them climbing to the top or even securing positions in different countries.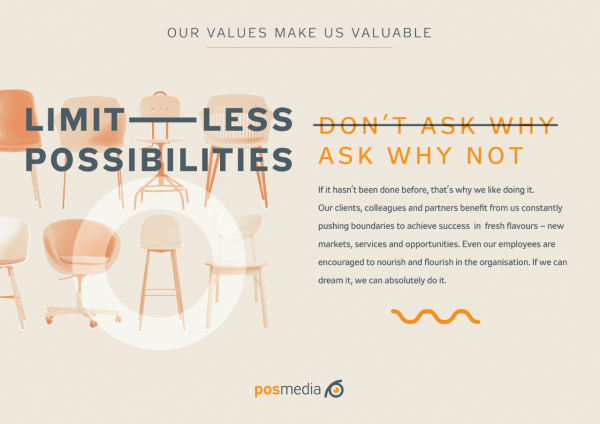 Contact
us
Have a question? Talk to us, we are happy to help.