With over 75% of shopper decisions made in-store, we understand how crucial POS communication is to your bottom line. We know what motivates shoppers to buy and have used this insight to shape a variety of effective in-store media products which target customers throughout their shopping journey - converting browsers into buyers.

We offer tailor made solutions from our highly skilled and experienced team of creative and technical experts who continually stay abreast of the latest technologies and consumer buying behaviours. Whether you need creative concept development, detailed strategic or tactical multi-channel in-store activation, you can be confident we will meet your needs.

With access to a wide range of almost 100 media carriers, we will answer your brief, deliver ROI, product sales, as well as happy and engaged customers.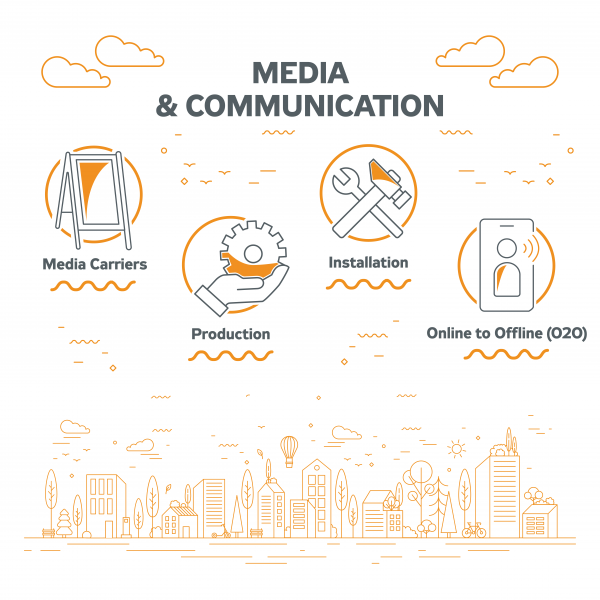 Contact
us
Have a question? Talk to us, we are happy to help.