SHOPPER MARKETING & MEDIA
AGENCY
We are the European leader in shopper marketing, connecting brands to shoppers throughout their shopping journey. We offer tailored solutions across all retail products and services to help influence shopper behaviour.
Clients
&

Partners

Over the years we have built long-term partnerships with the biggest global and local leading retail chains. Our clients are top global brands as well as smaller local businesses.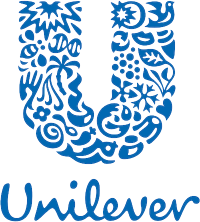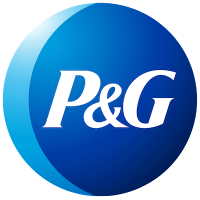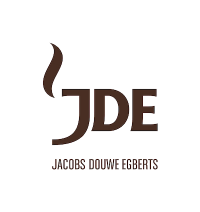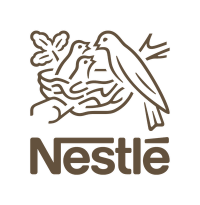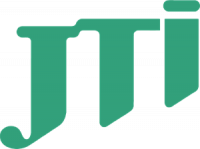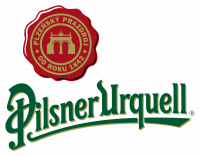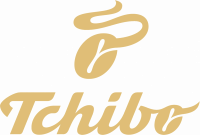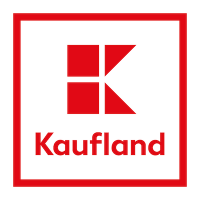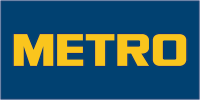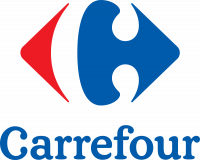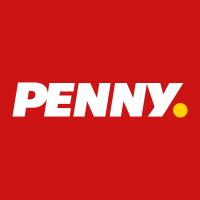 OUR
TEAM
Teamwork is essential for our success. We pride ourselves on having family atmosphere despite being an international company which operates in different markets.
Richard van het Bolscher
CEO & Founder
Richard is "The Boss' and the engine of our company. He keeps coming up with new ideas and is the main driving force behind our growth and international expansion.
Filip Rudolf
COO
Filip understands everything business related. As well as overseeing financial operations across the group, he is also ensuring that all teams are happy.
Dana Běloušková
Managing Director Czech Republic
Dana is in charge of all our activities in the Czech Republic. Before becoming a Country Manager, Dana held various roles within our company and knows the business inside out.
Branislav Guštafík
Regional Managing Director Hungary & Slovakia
Braňo is in charge of our Hungarian operations, while supervising activities in Slovakia. With many years of experience, he always "make things happen".
Adam Didov
Managing Director Slovakia
Adam has been running POS Media Slovakia since 2020. He likes challenges, seeking new business opportunities and is a great team player.
Marta Kulcak-Boryń
Managing Director Poland
Marta is leading our Polish branch. Having previously worked for ATL/BTL & shopper marketing agencies she is going to expand the scope of our BTL activities in Poland.
Maxim Sazhyn
Regional Managing Director Ukraine & Romania
Maxim has always been in charge of our activities in Ukraine and is now using his experience to supervise our recent expansion to Romania.
Tatyana Pasternak
Regional Managing Director Russia
Tatyana is in charge of our single biggest market - Russia. She is responsible for managing relationship with retail partners as well as building new business units and services.
…AND MORE THAN 300 AMAZING COLLEAGUES ACROSS 7 COUNTRIES.
OUR
HISTORY
Our heritage lies in retail, and for over 20 years we have been delivering best-in-class solutions to meet our clients and partners' needs.
EUROPEAN
COUNTRIES
We are currently operating in seven European countries but we are confident this is not the final number…
Contact
us
Want to know more or have a question? Talk to us, we are happy to help.