SHOPPER MARKETING & MEDIA
AGENCY
We are the European leader in shopper marketing, connecting brands to shoppers throughout their shopping journey. We offer tailored solutions across all retail products and services to help influence shopper behaviour.
Clients
&

Partners

Over the years we have built long-term partnerships with the biggest global and local leading retail chains. Our clients are top global brands as well as smaller local businesses.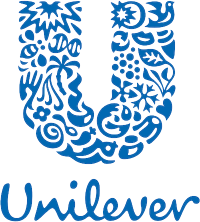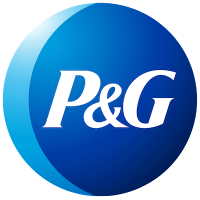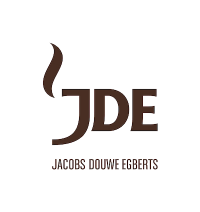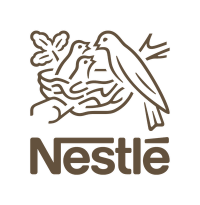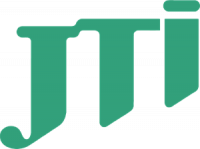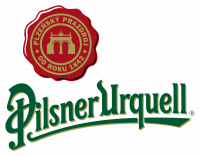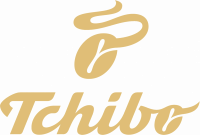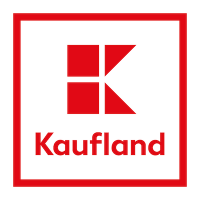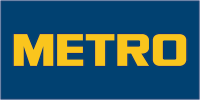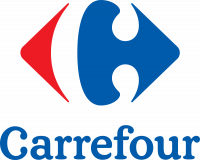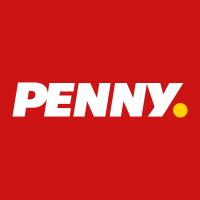 OUR
TEAM
Teamwork is essential for our success. We pride ourselves on having family atmosphere despite being an international company which operates in different markets.
Richard van het Bolscher
CEO & Founder
Richard is "The Boss' and the engine of our company. He keeps coming up with new ideas and is the main driving force behind our growth and international expansion.
Filip Rudolf
COO
Filip understands everything business related. As well as overseeing financial operations across the group, he is also ensuring that all teams are happy.
Dana Běloušková
Managing Director Czech Republic
Dana is in charge of all our activities in the Czech Republic. Before becoming a Country Manager, Dana held various roles within our company and knows the business inside out.
Branislav Guštafík
Regional Managing Director Hungary & Slovakia
Braňo is in charge of our Hungarian operations, while supervising activities in Slovakia. With many years of experience, he always "make things happen".
Adam Didov
Managing Director Slovakia
Adam has been running POS Media Slovakia since 2020. He likes challenges, seeking new business opportunities and is a great team player.
Tatyana Mamaeva
Managing Director POS Media Russia
Tatyana oversees our single biggest market - Russia. She is responsible for developing new relationships with retail partners and development of business strategies.
Maxim Sazhyn
Managing Director Romania
Maxim oversees all our activities in Romania. He likes seeking new business opportunities and developing business further to the next level.
Tatyana Pasternak
Regional Managing Director POS Media Poland and POS Media Ukraine
Tatyana is in charge of Poland and Ukraine. She is responsible for managing relationship with retail partners as well as building new business units and services.
…AND MORE THAN 300 AMAZING COLLEAGUES ACROSS 7 COUNTRIES.
Our
values

make us valuable
STRONGER TOGETHER
Whether it's our colleagues or our clients, we are all on the same team. We share our skills, resources, ideas, hopes and dreams to fulfil mutual ambitions and execute common goals. This team spirit runs deep in everything we do. We treat our co-workers as our clients and our clients as co-workers. We aren't a family business, but still, we are one big family.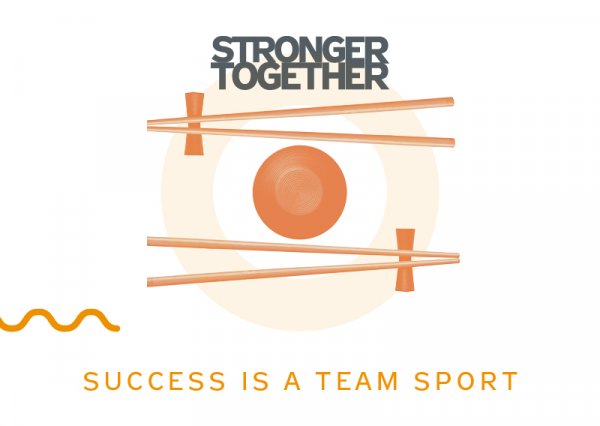 HONEST APPROACH
We treat others like we wish to be treated ourselves. We act with honesty and respect towards all. We keep our promises, honour our commitments and remain transparent in what we say and do. We're faithful to our beliefs and to the expectations of our clients. We can bend the rules, but we'll never break the trust that cements our relationships.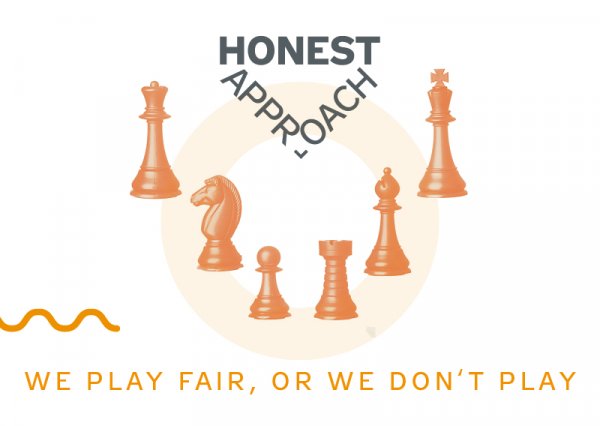 QUALITY OBSESSED
Being experts in our field means we can't afford to drop our guard. We obsess over the big picture and the tiniest detail. We're a team of professionals who come up with the best solution, and not just the easiest one. We take pride in offering benchmark quality in our fast-paced industry and insist on sharing best practices across our group to fend off competition. We don't just meet client expectations – we usually surpass them.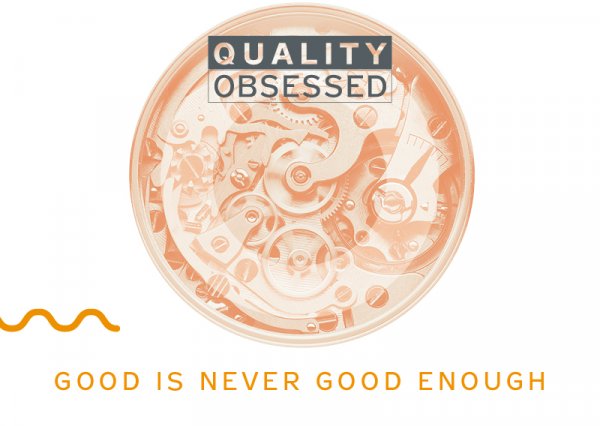 LIMITLESS POSSIBILITIES
If it hasn't been done before, that's why we like doing it. Our clients, colleagues and partners benefit from us constantly pushing boundaries to achieve success in fresh flavours – new markets, services and opportunities. Even our employees are encouraged to nourish and flourish in the organisation, with many of them climbing up to the top or securing positions in a different country, within the group.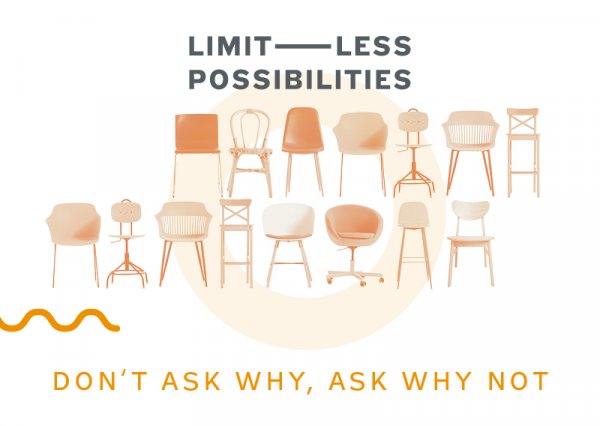 OUR
HISTORY
Our heritage lies in retail, and for over 25 years we have been delivering best-in-class solutions to meet our clients and partners' needs.
EUROPEAN
COUNTRIES
We are currently operating in seven European countries but we are confident this is not the final number…
Contact
us
Want to know more or have a question? Talk to us, we are happy to help.